Firewood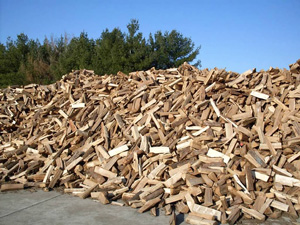 Powers Tree Farm and Nursery offers cut and split firewood for sale. Our company recycles the wood we clear from the land we use for tree planting. We feature a mixture of hardwoods, including but not limited to oak, locust, cherry, and maple. If you are looking for good quality wood to keep you warm, contact Powers Tree Farm. Our firewood is dry and clean and burns hot and clean, too! For more information or to get your hands on some today, don't hesitate to contact us. Call us, email us, or use our online contact form. We'd be glad to supply you with long-lasting firewood for the upcoming Winter!
Pumpkins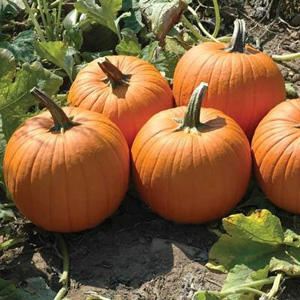 Pumpkins are a seasonal product of Powers Tree Farm. We are growing several acres of pumpkins each year—the Jack-O-Lantern carving pumpkin, gourds, ornamental pumpkins, and decorative pumpkins. The pumpkins are gathered and put in Gaylords according to size and shipped form our Abingdon, VA warehouse. We can accomadate small orders as well as large orders.
More Information
If you need information about any of our services, please feel free to use our contact form, send us an e-mail to andy@powerstreefarm.com, or give us a call at 336-384-8828.